Price increase on August 1st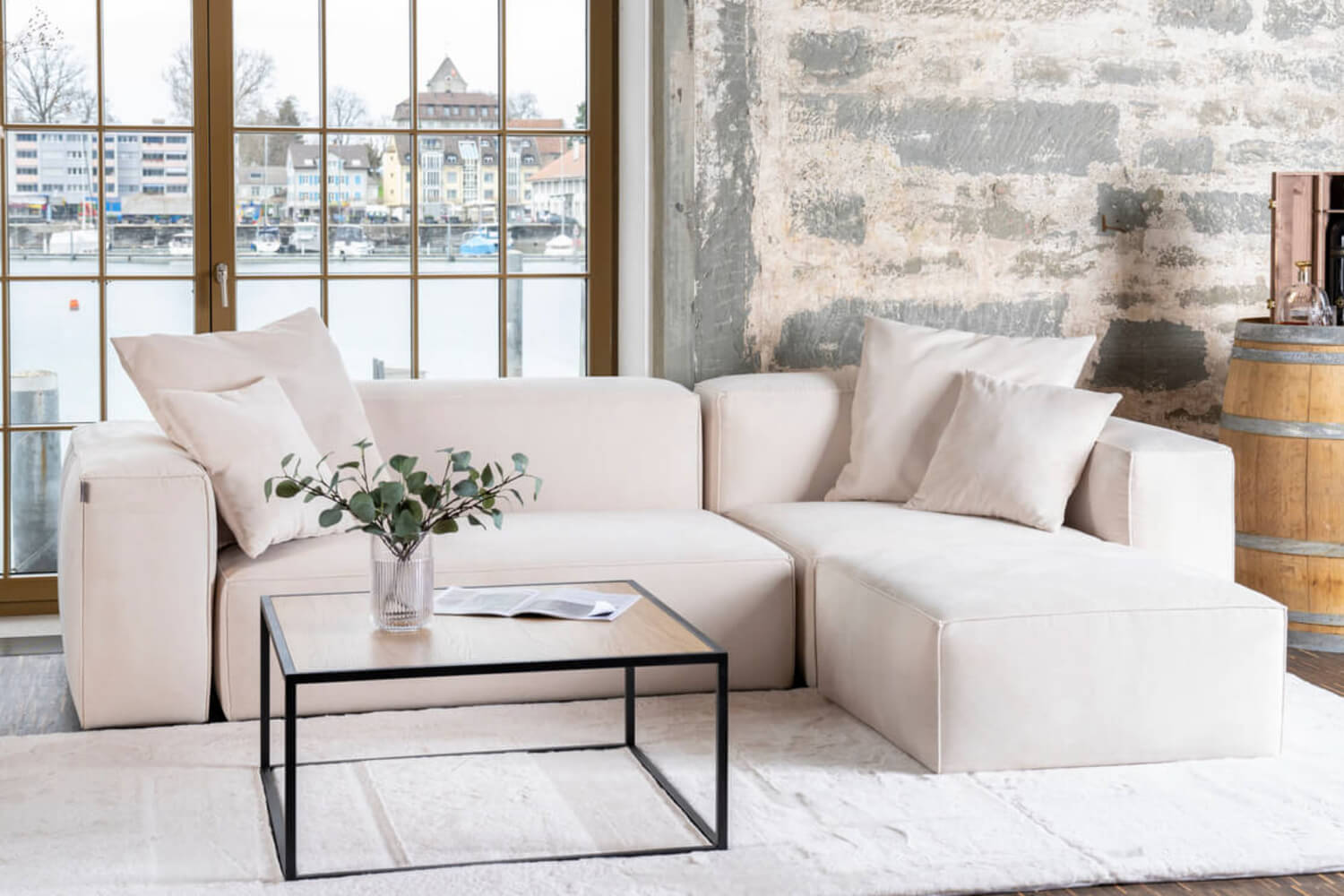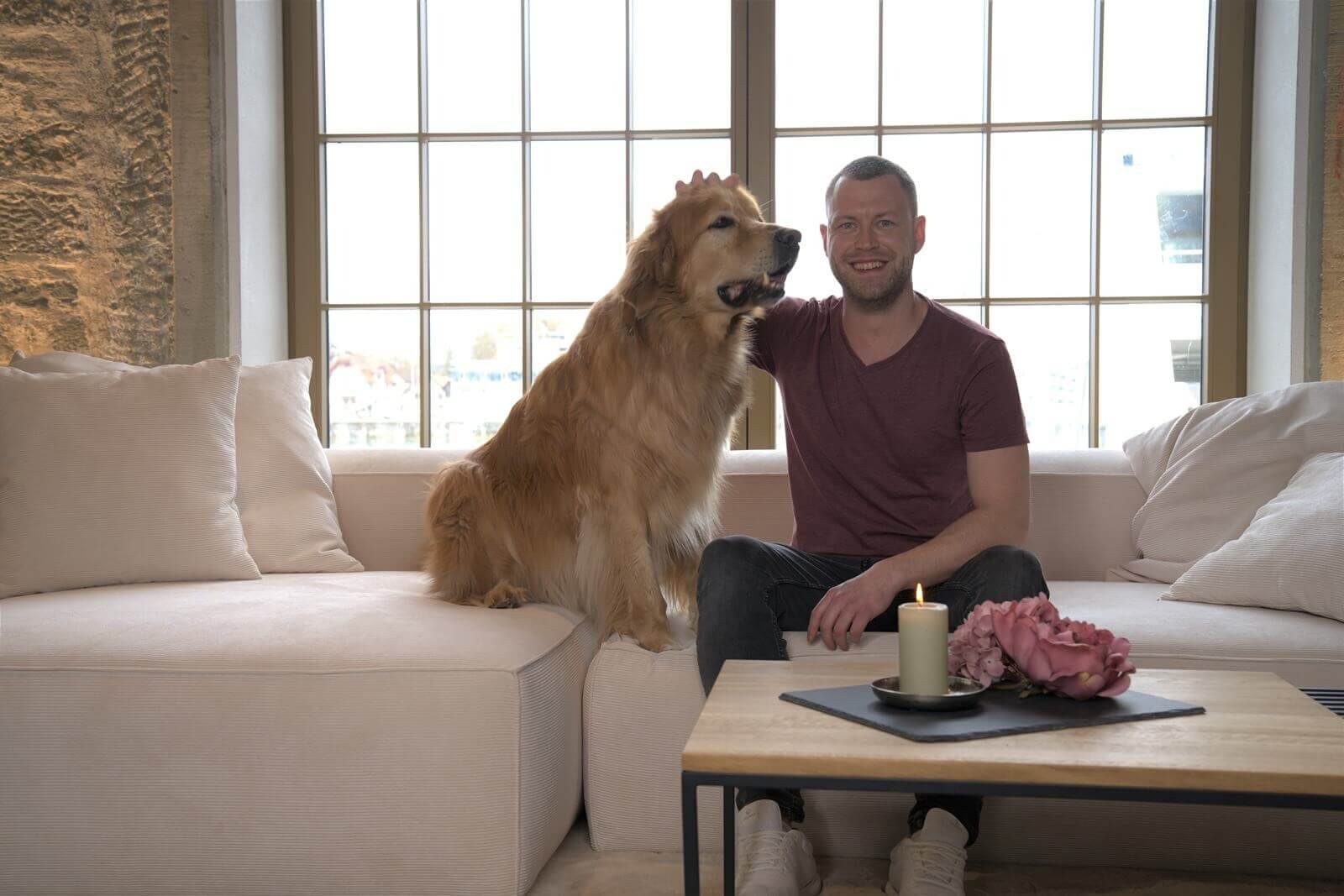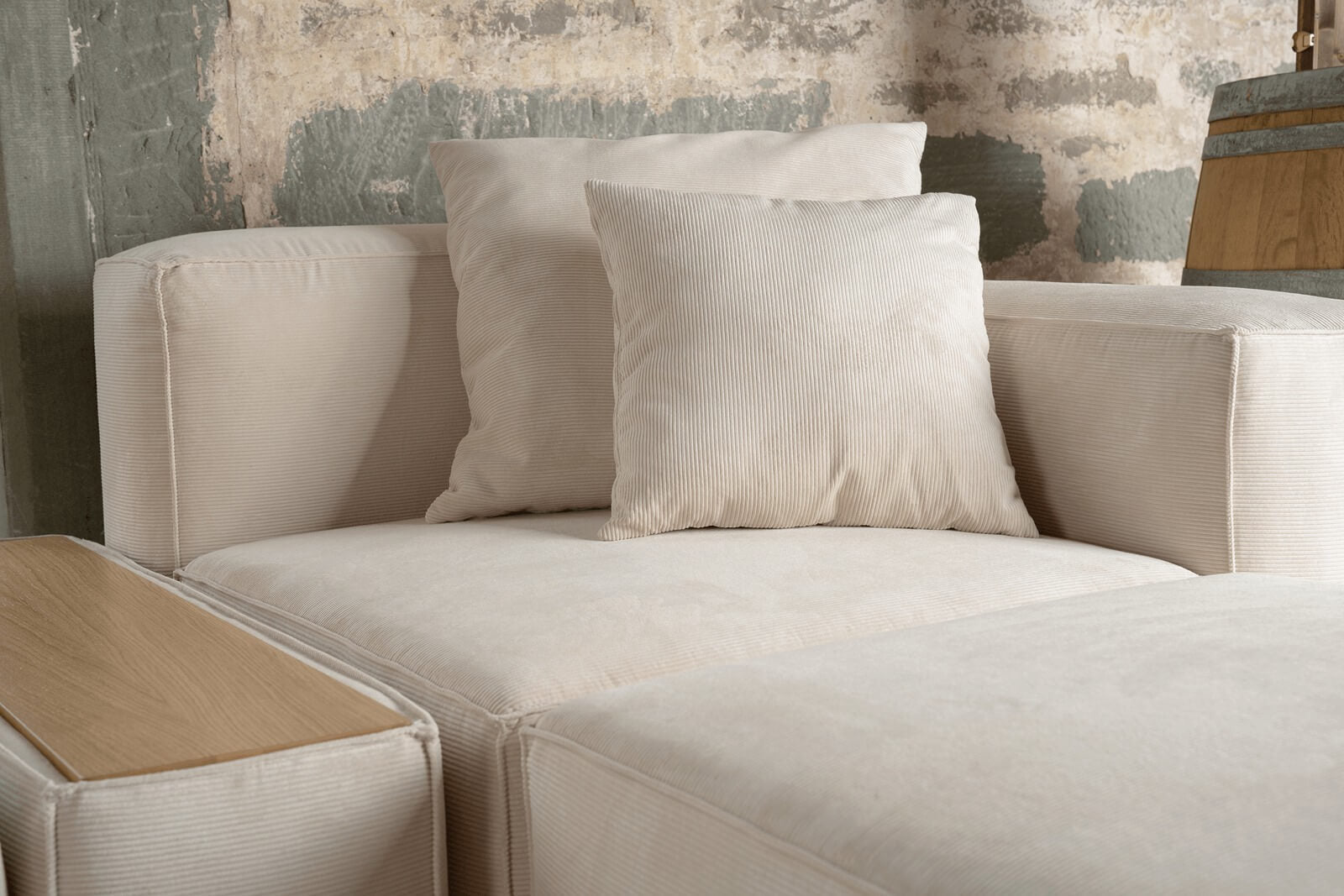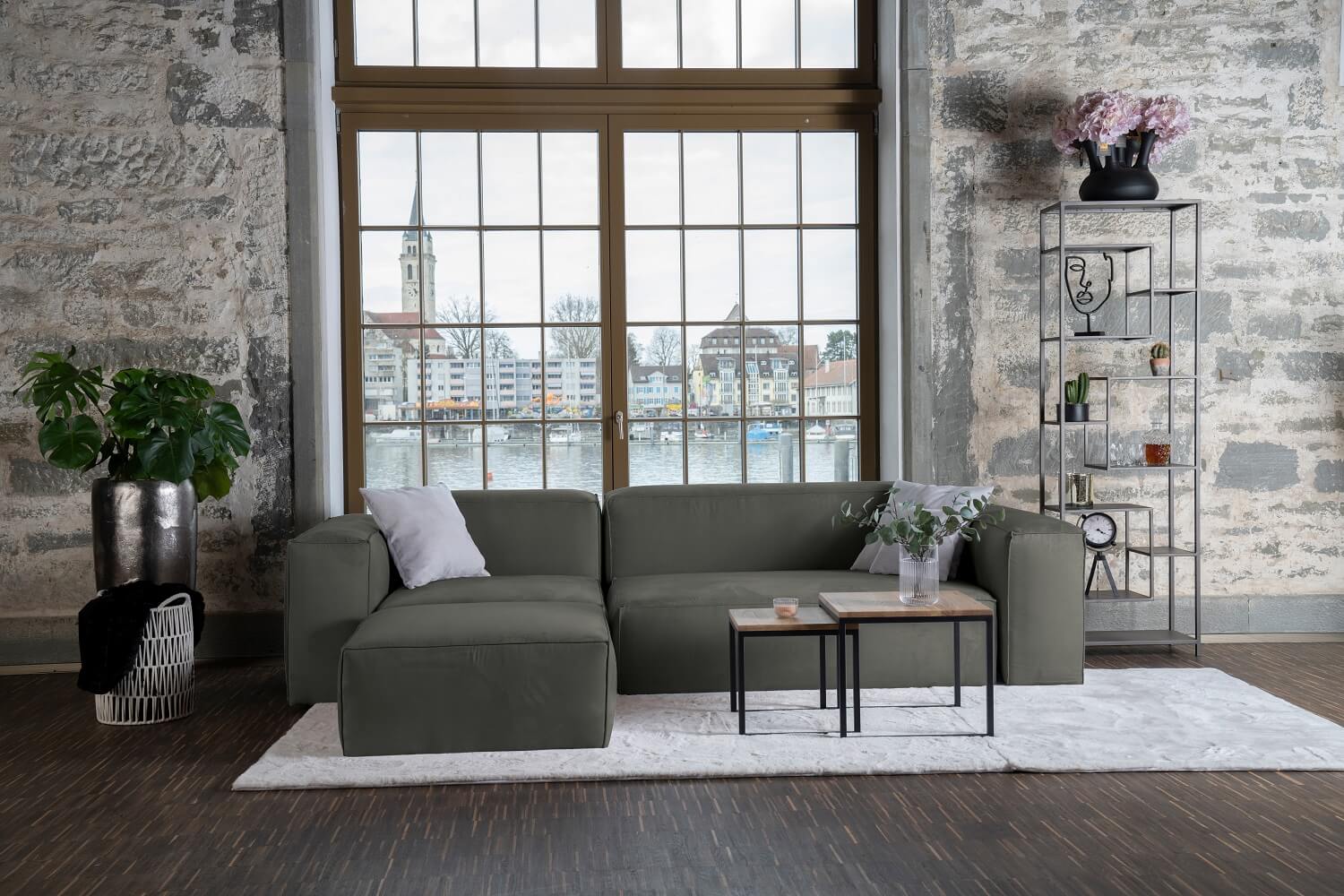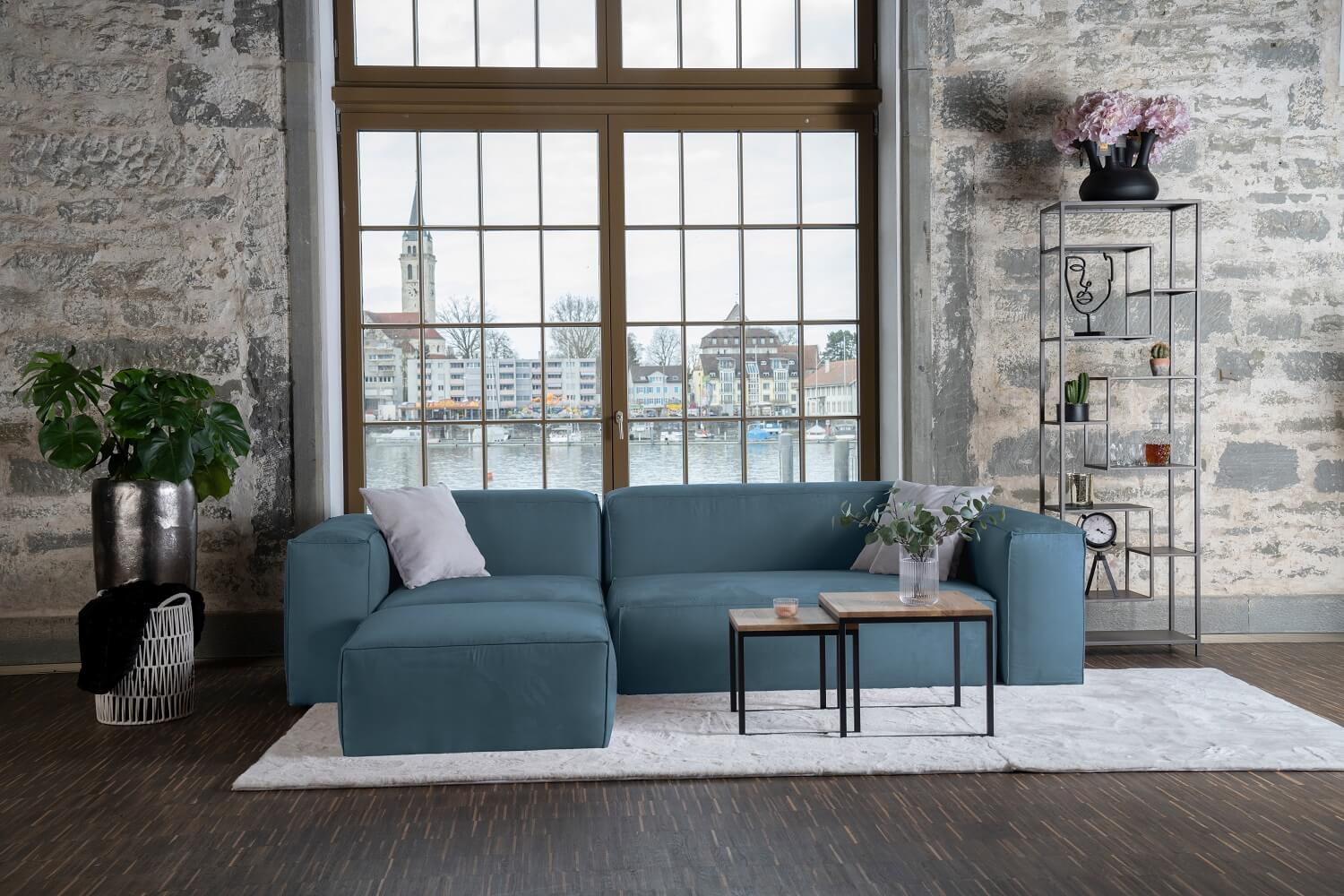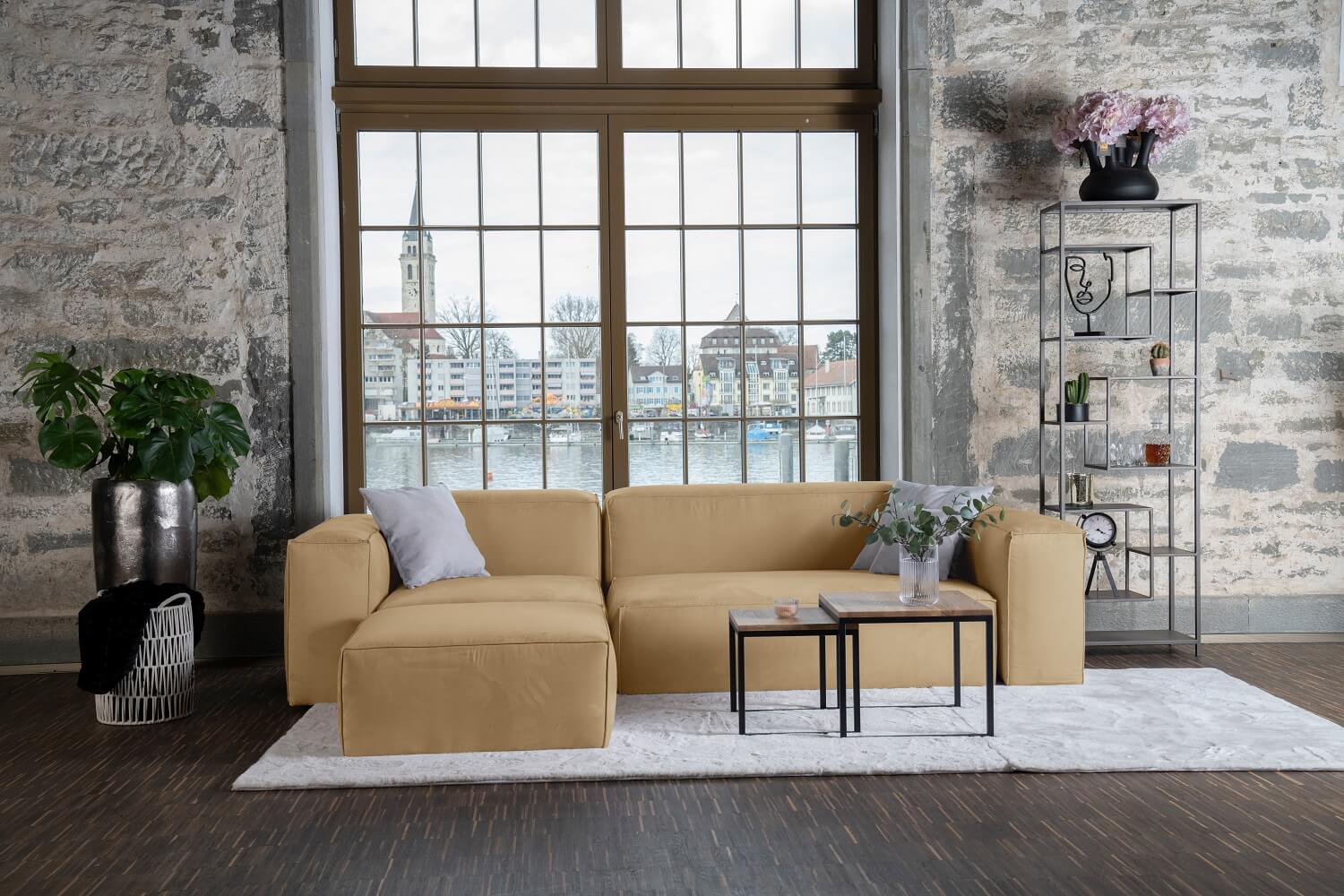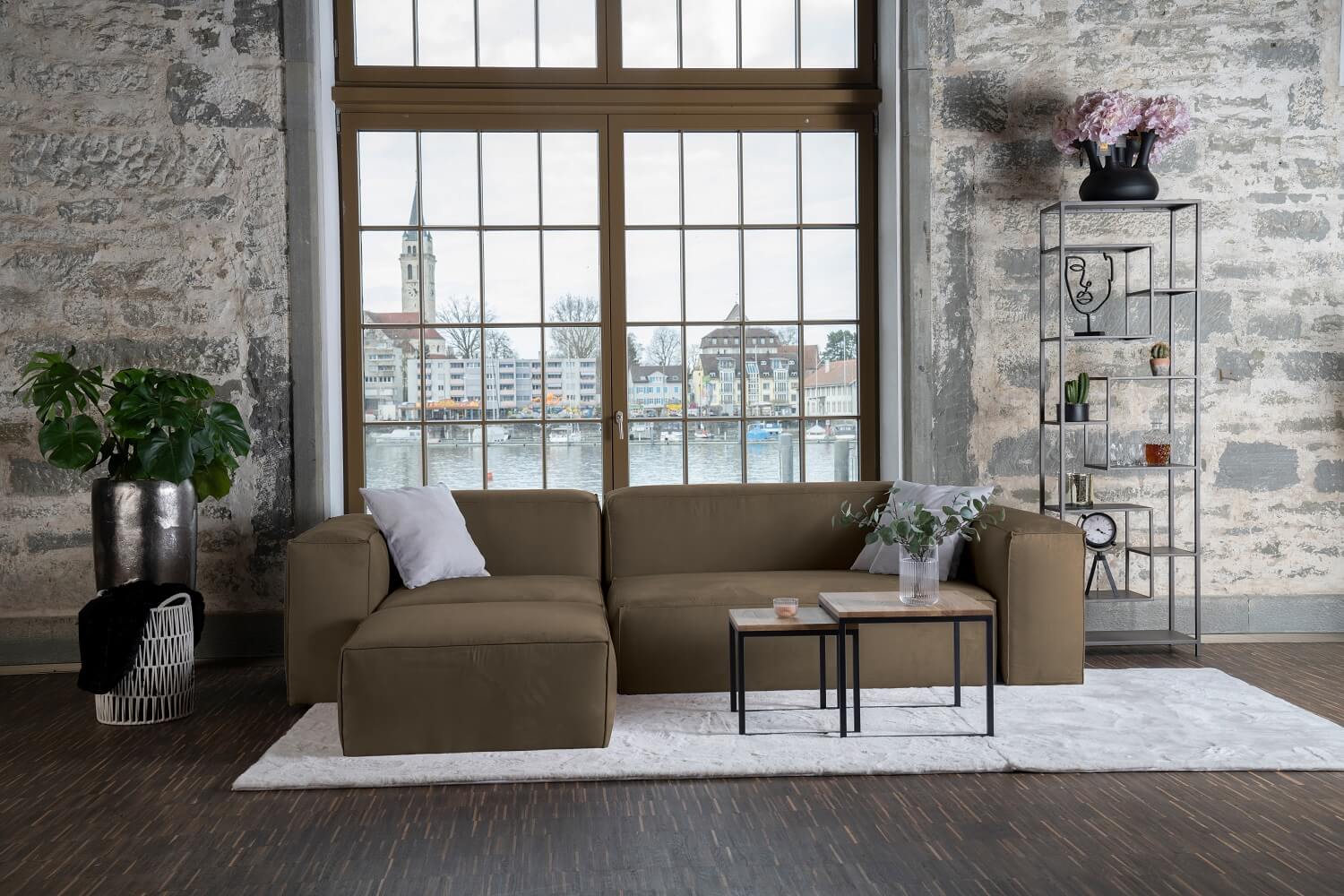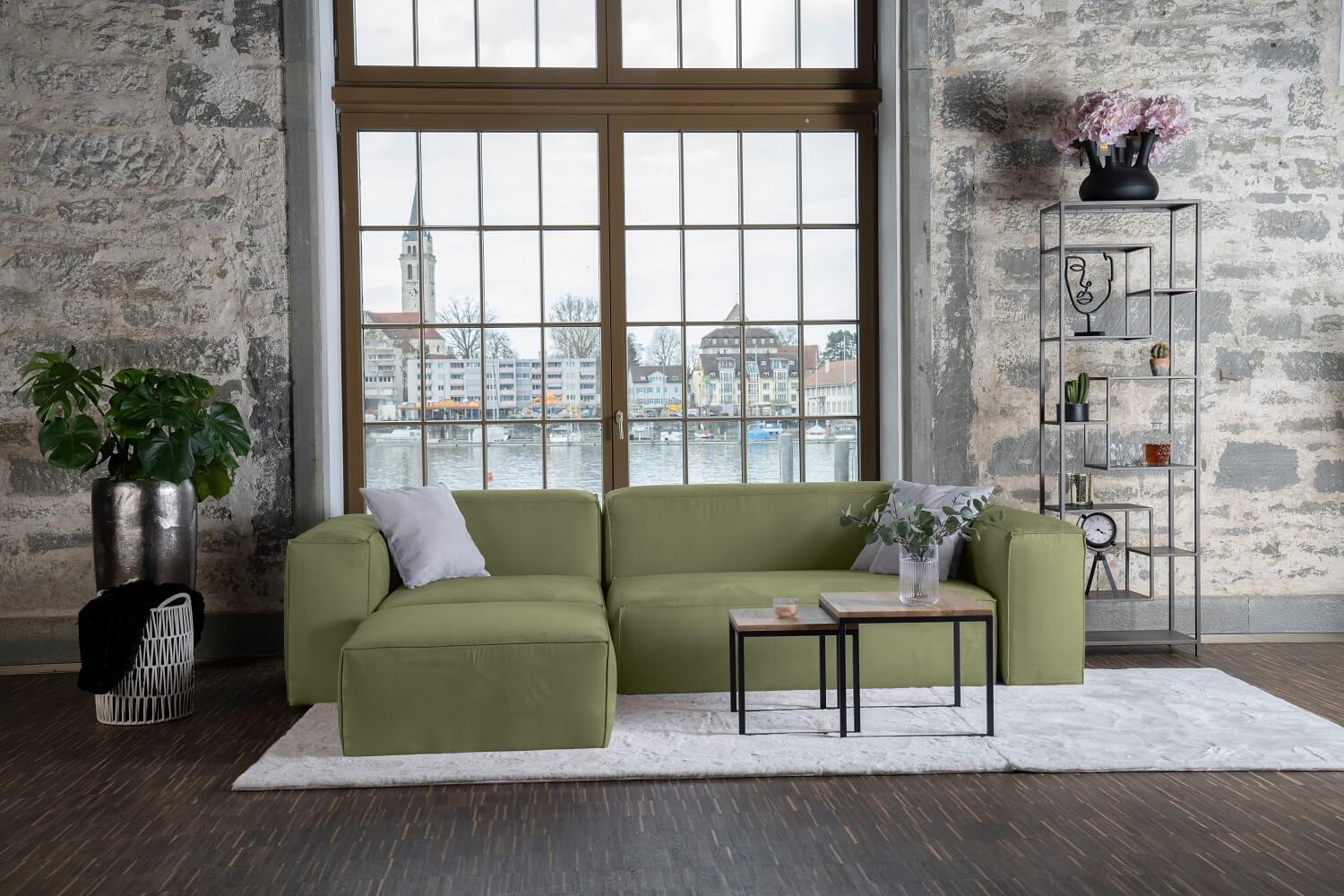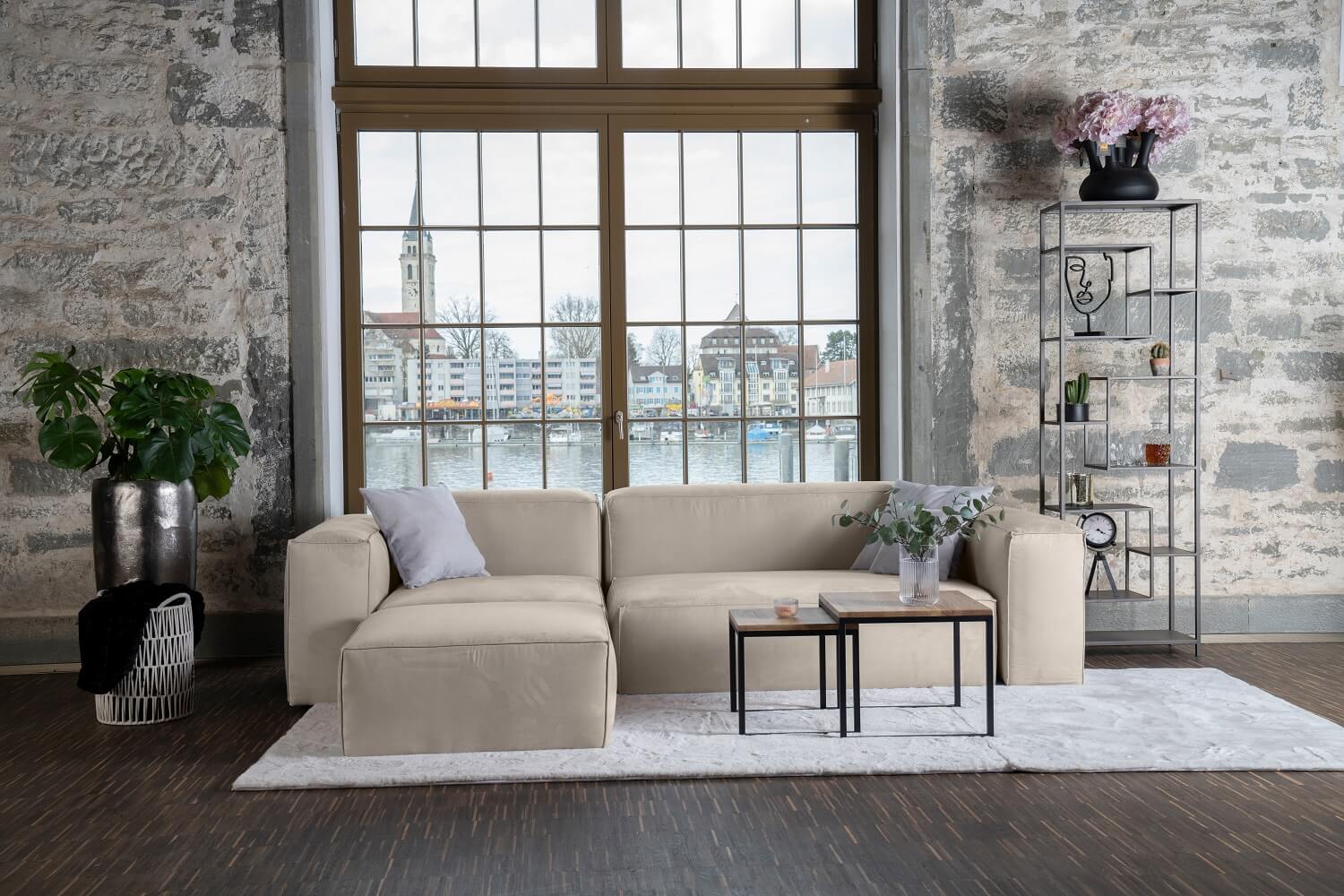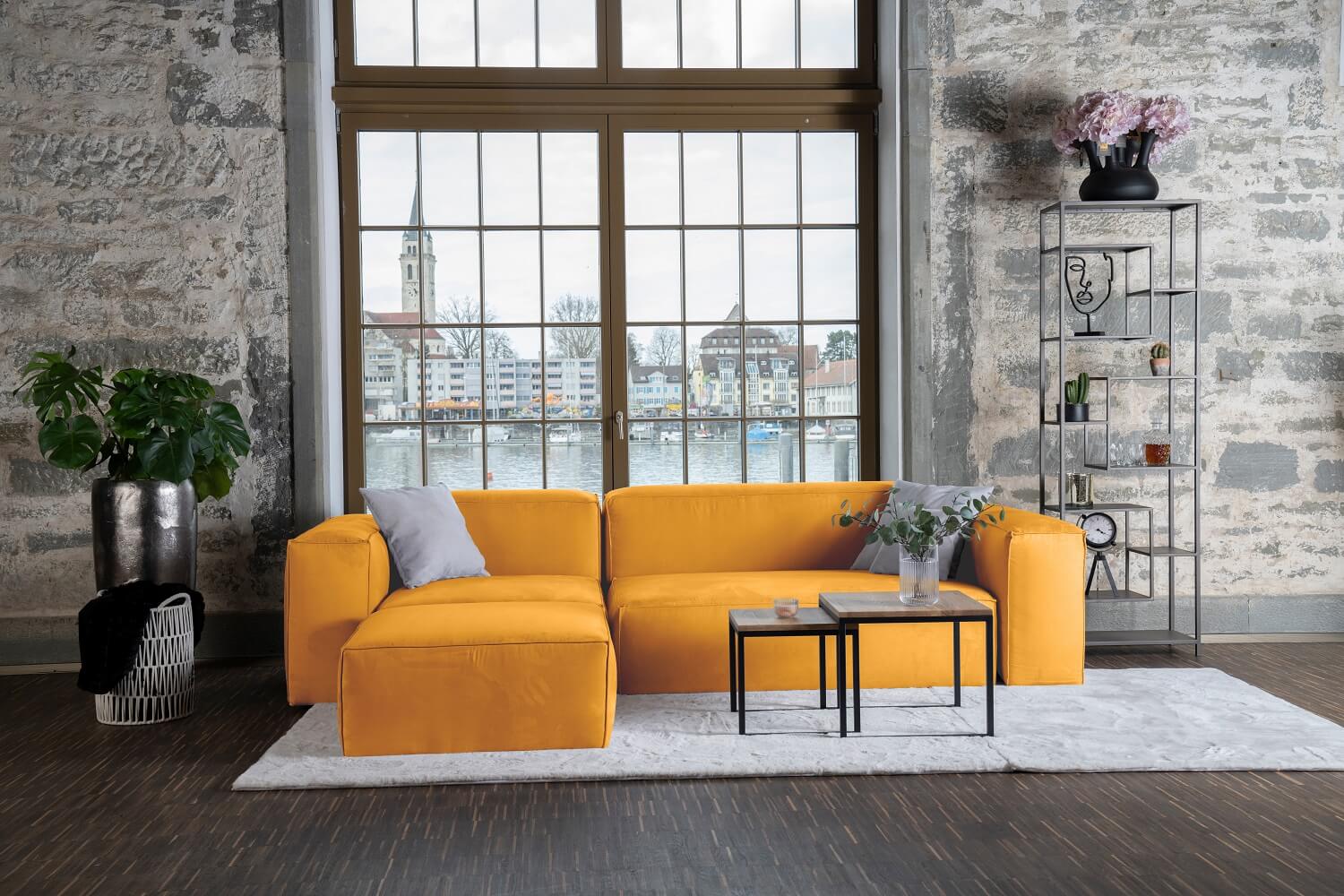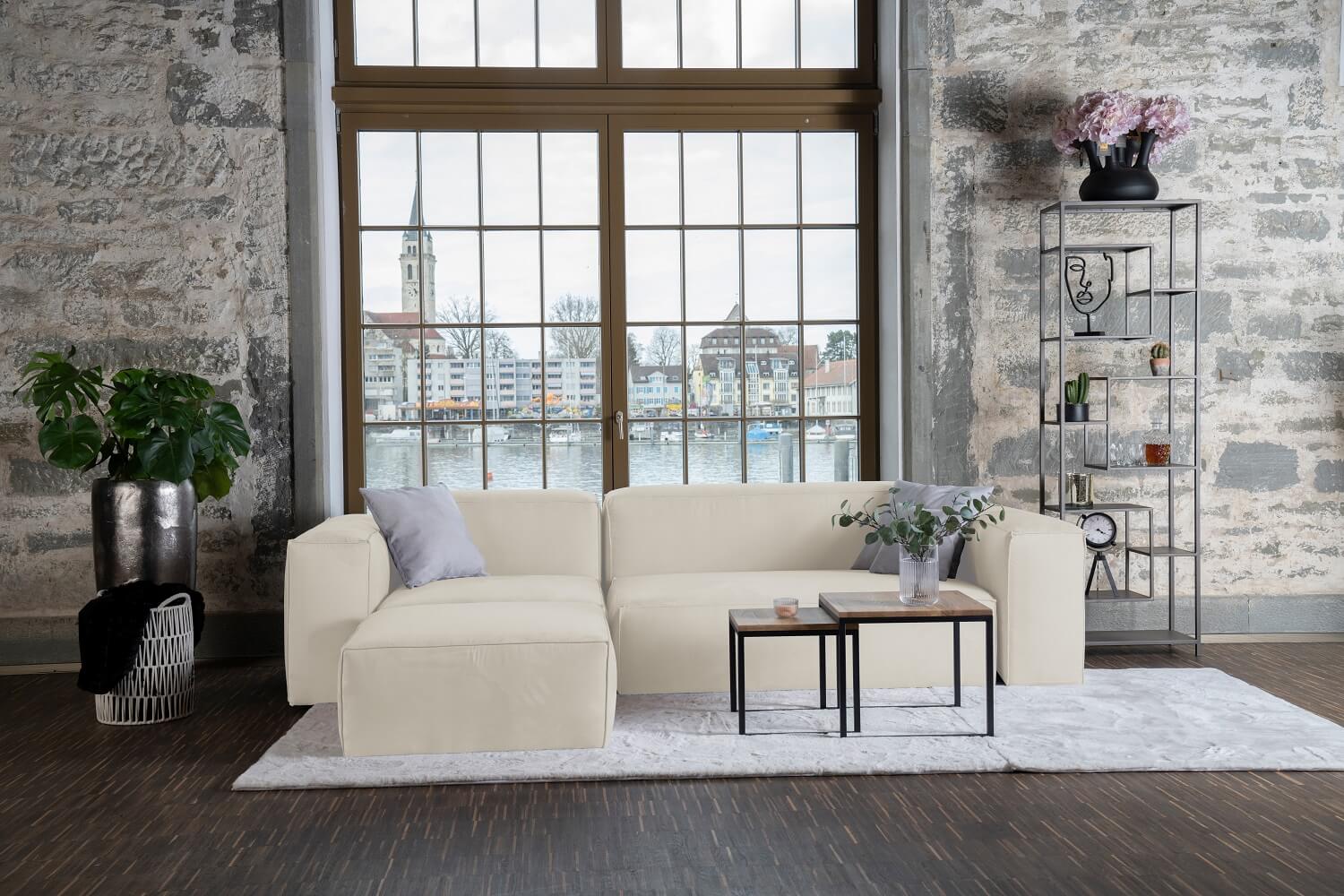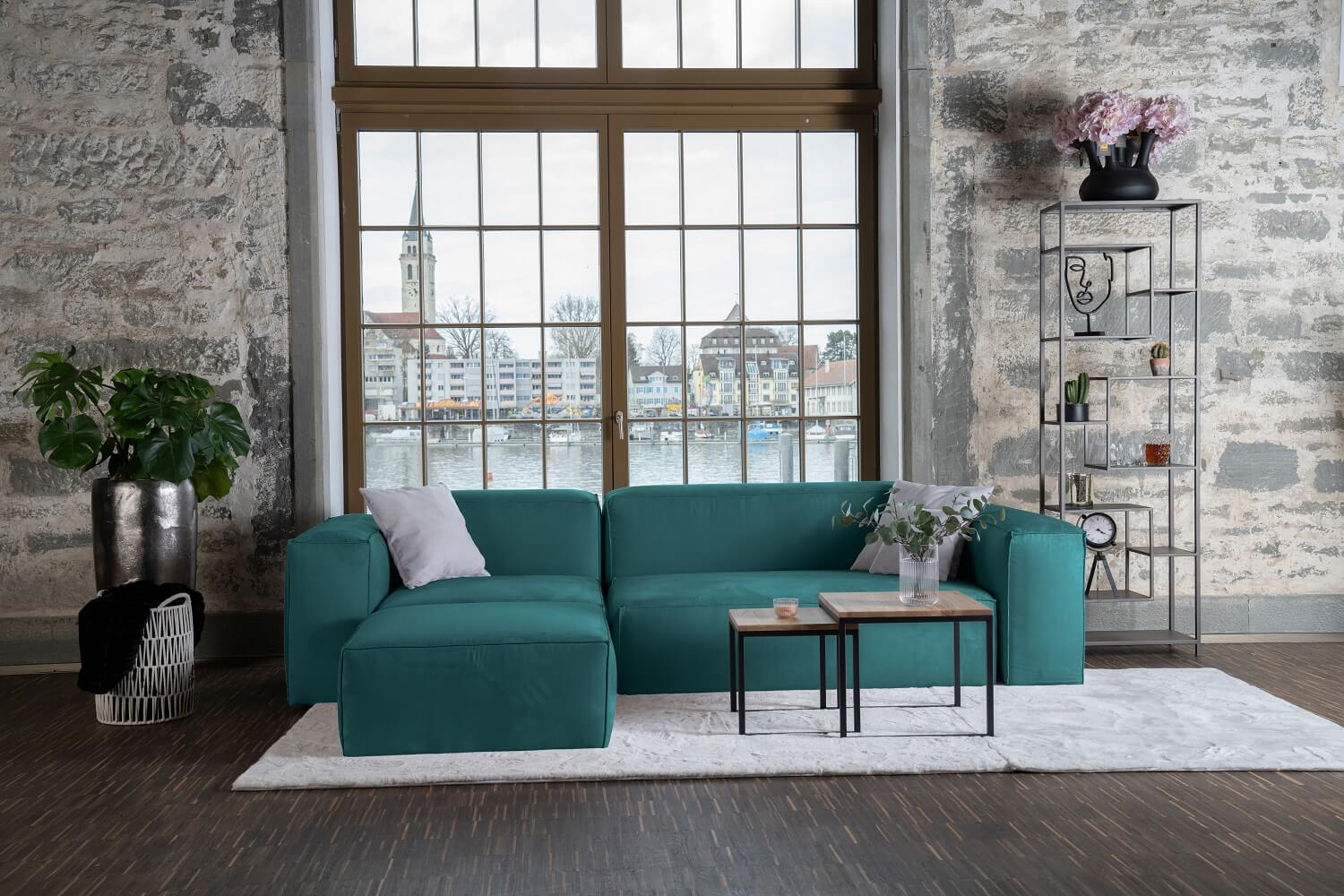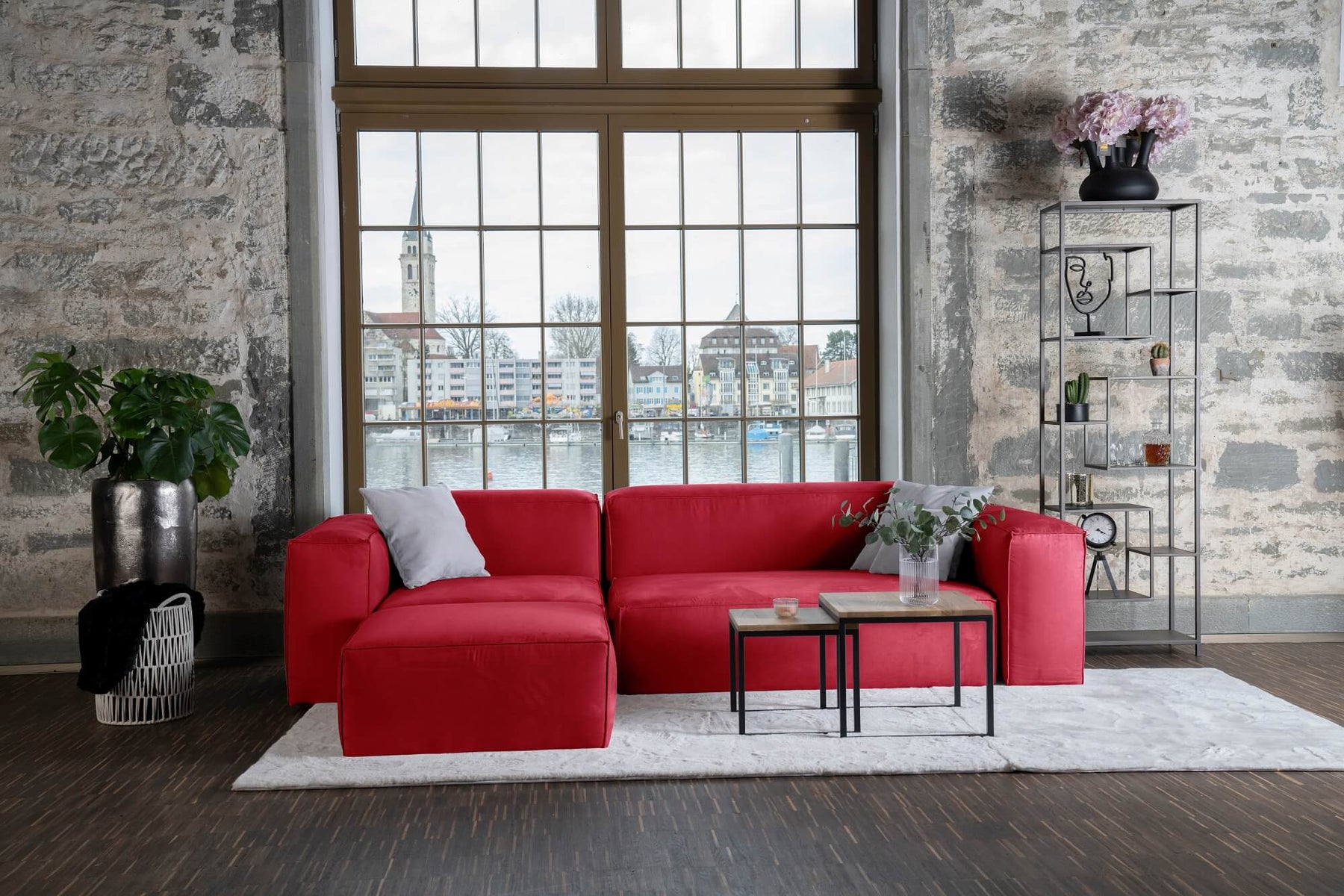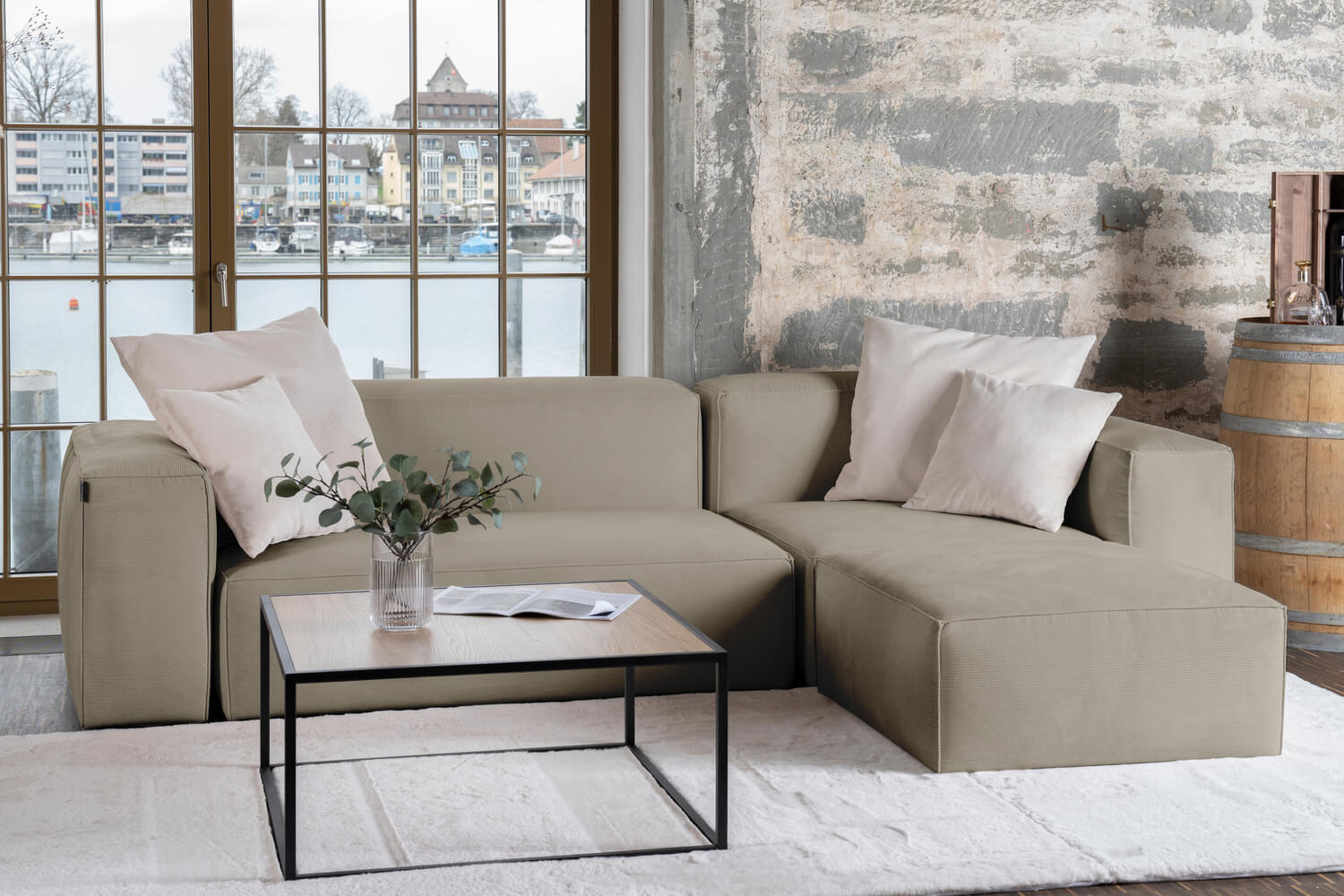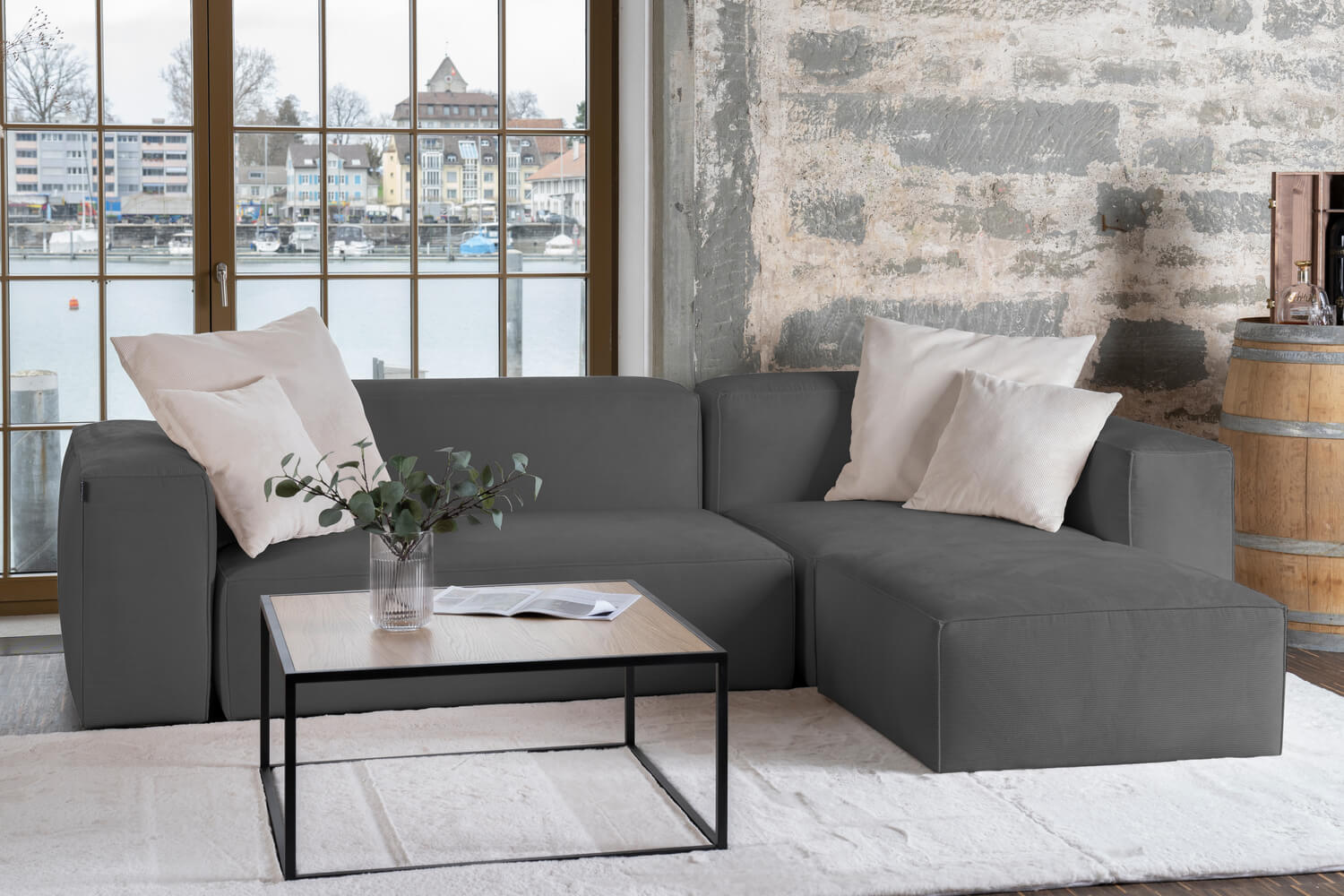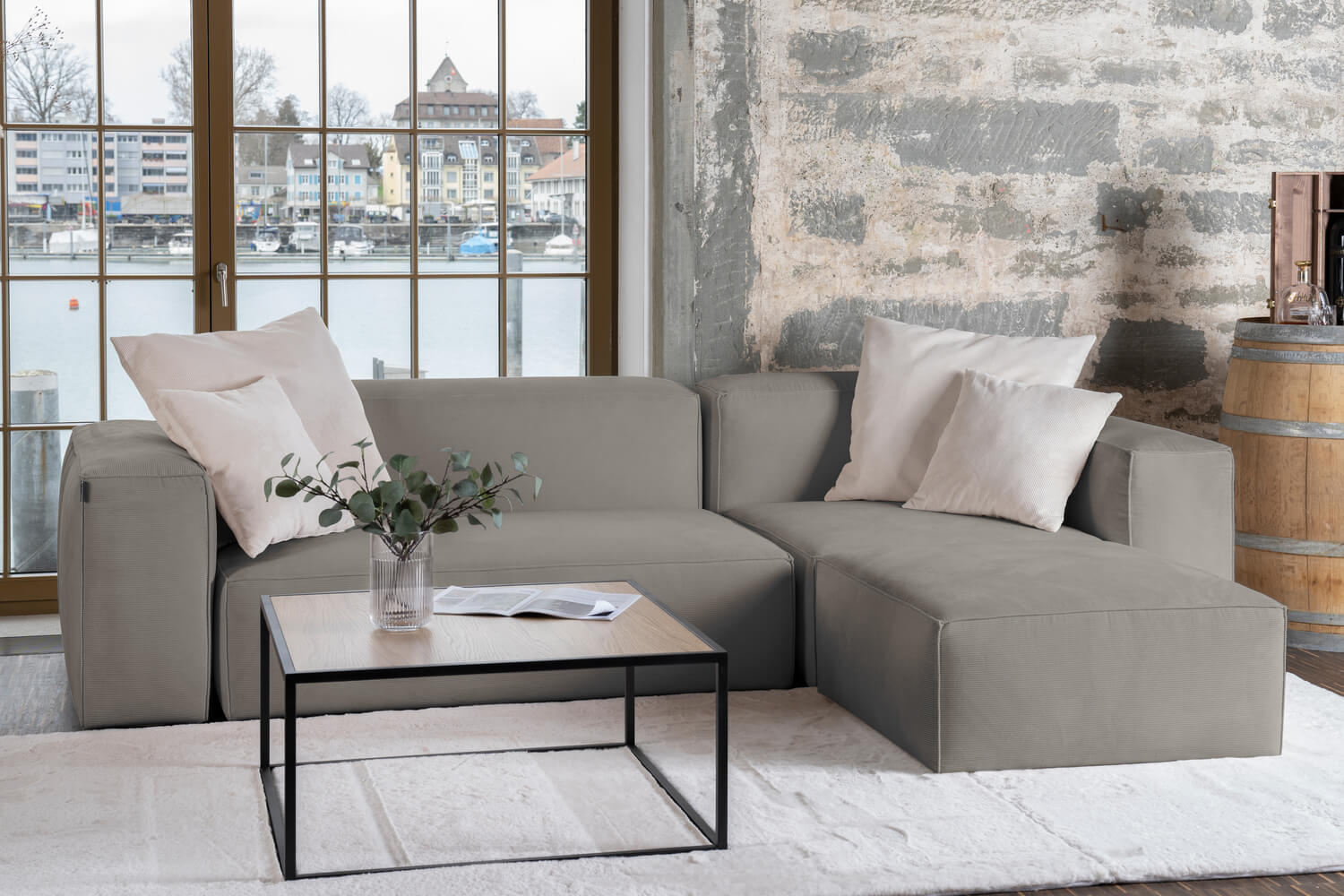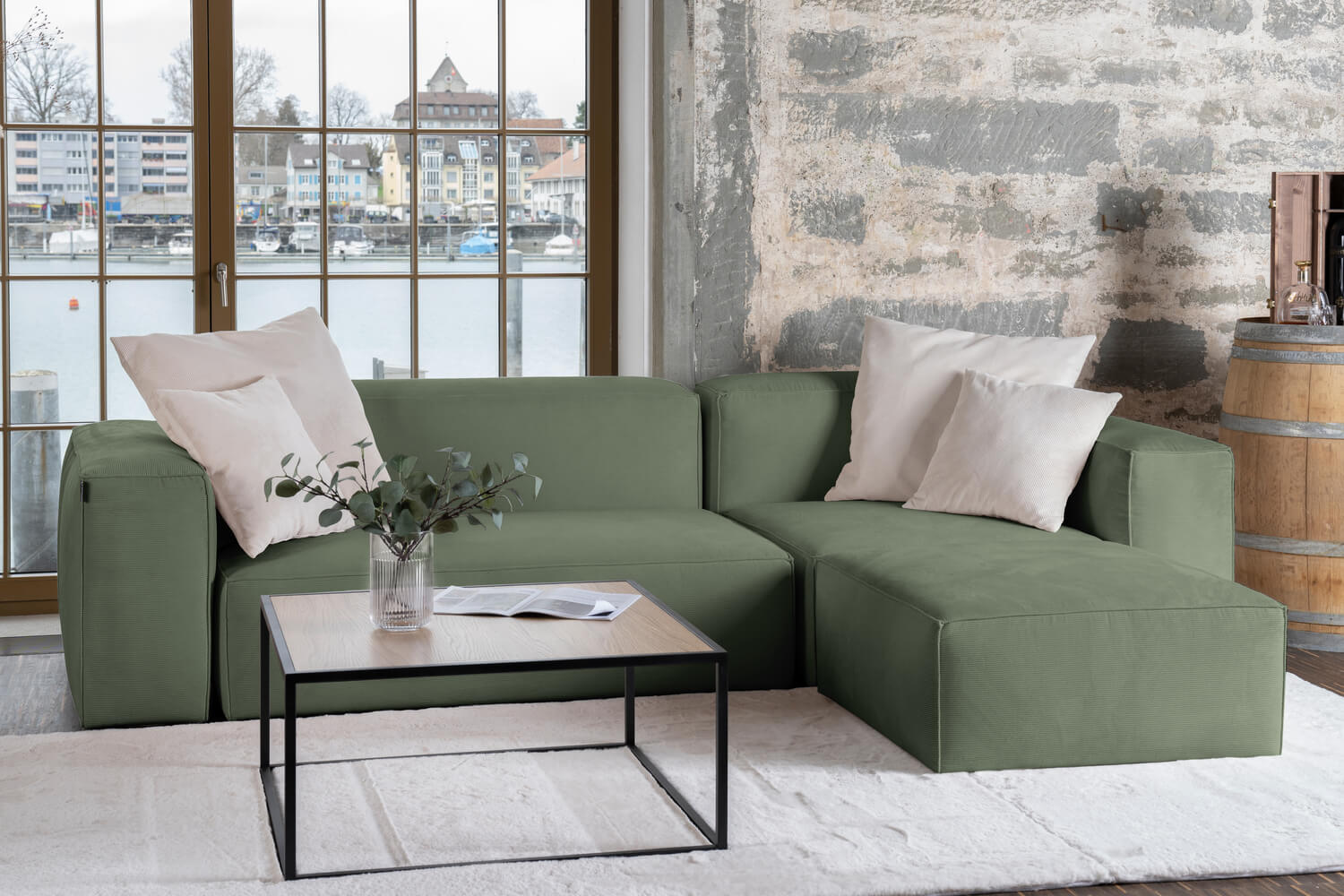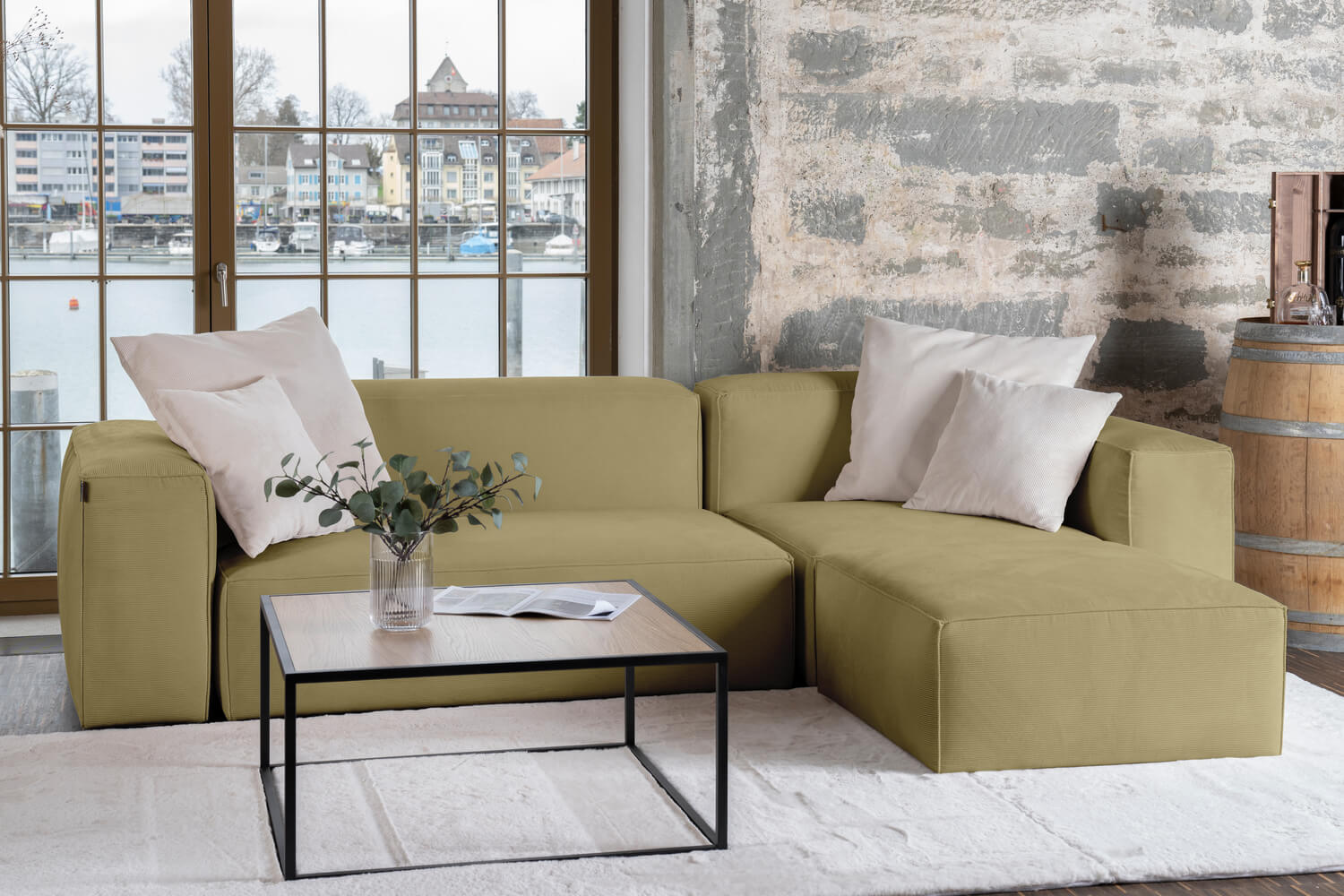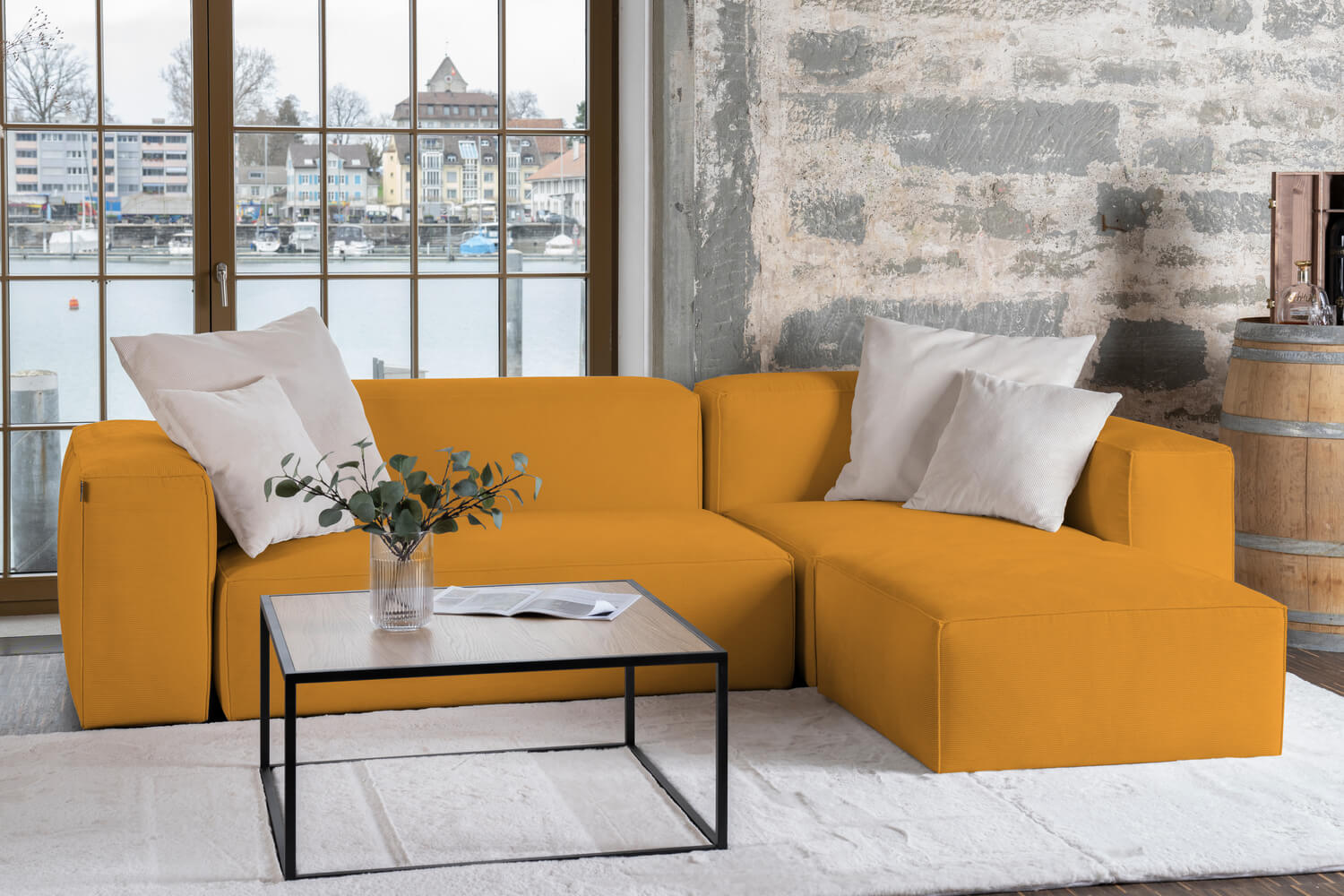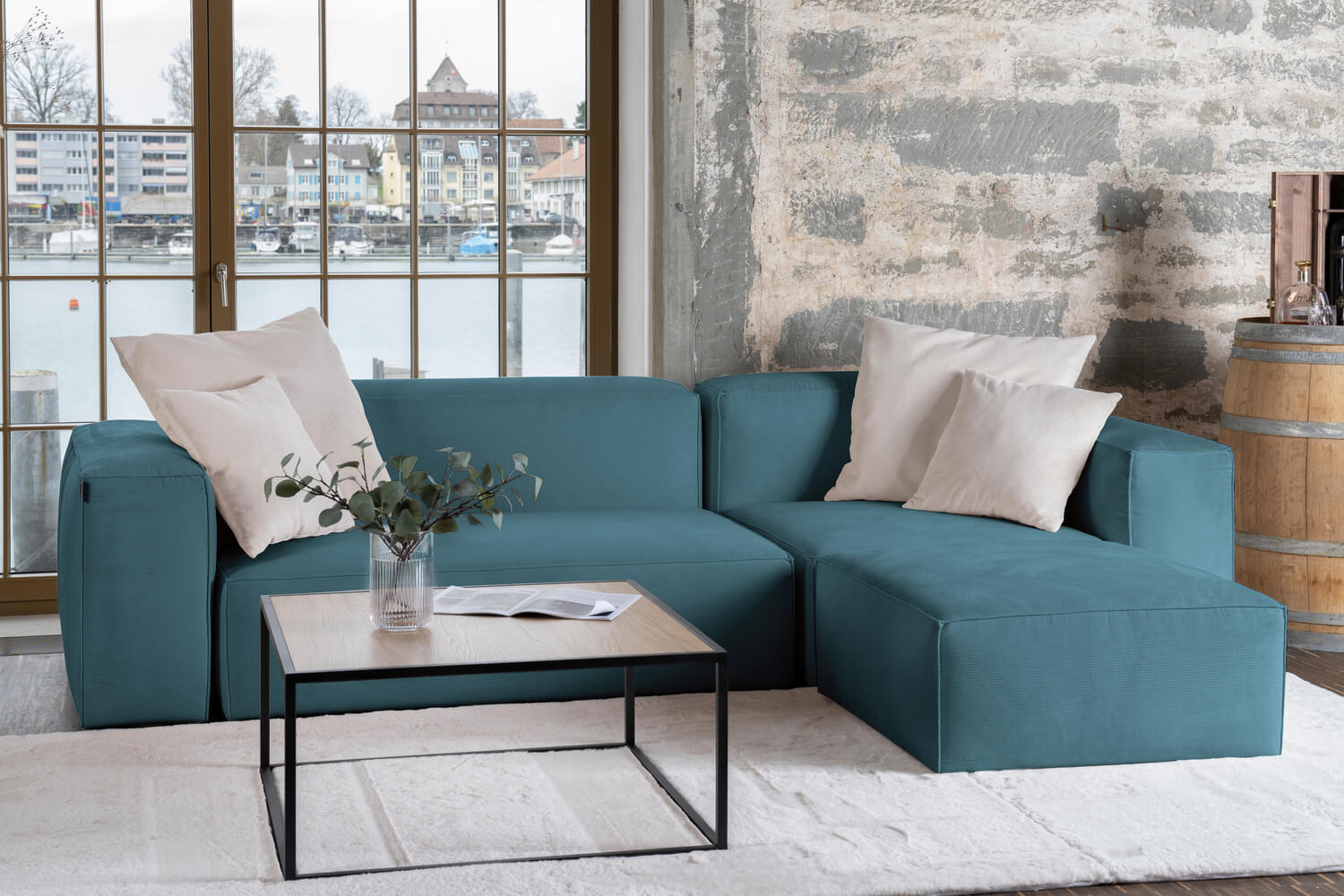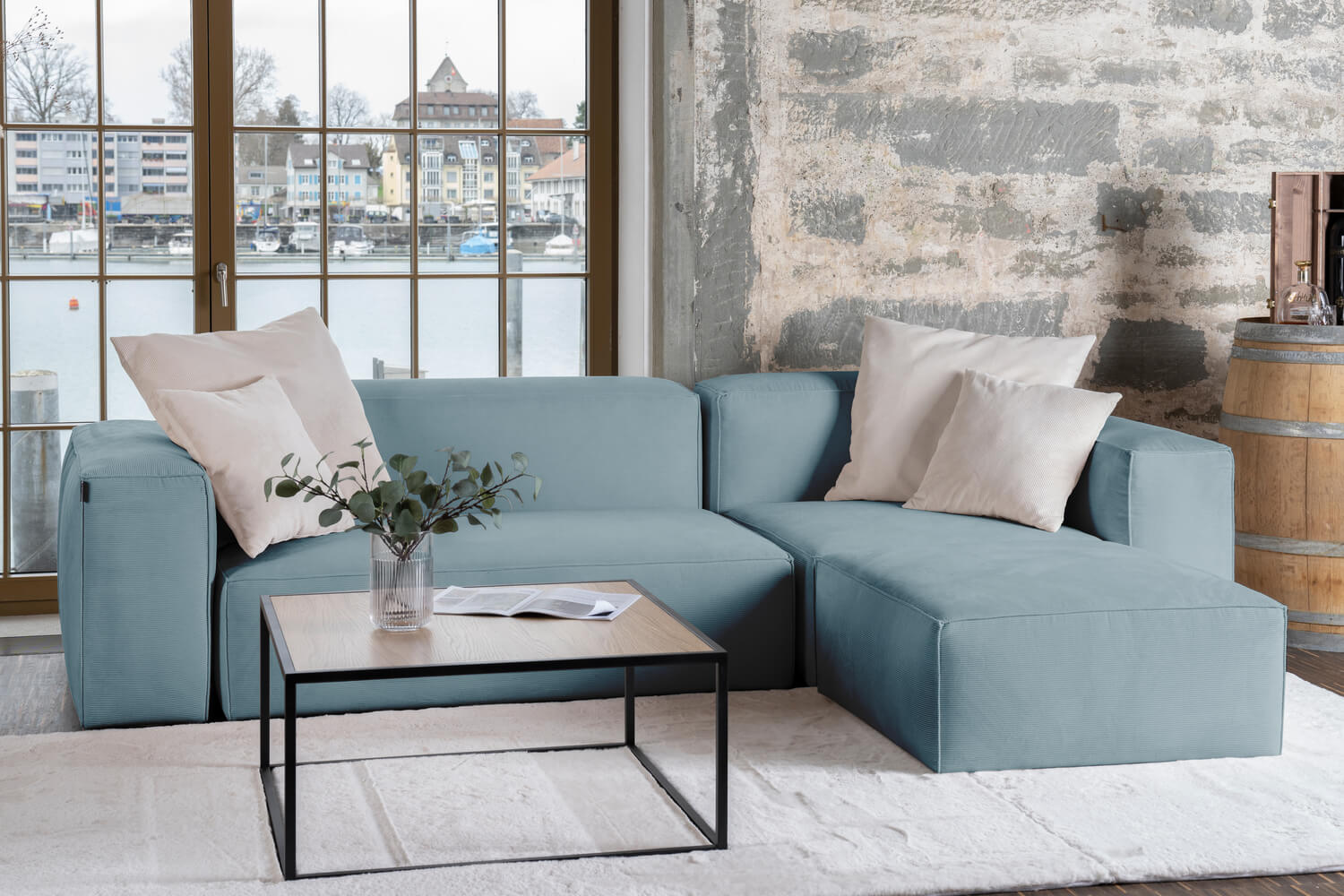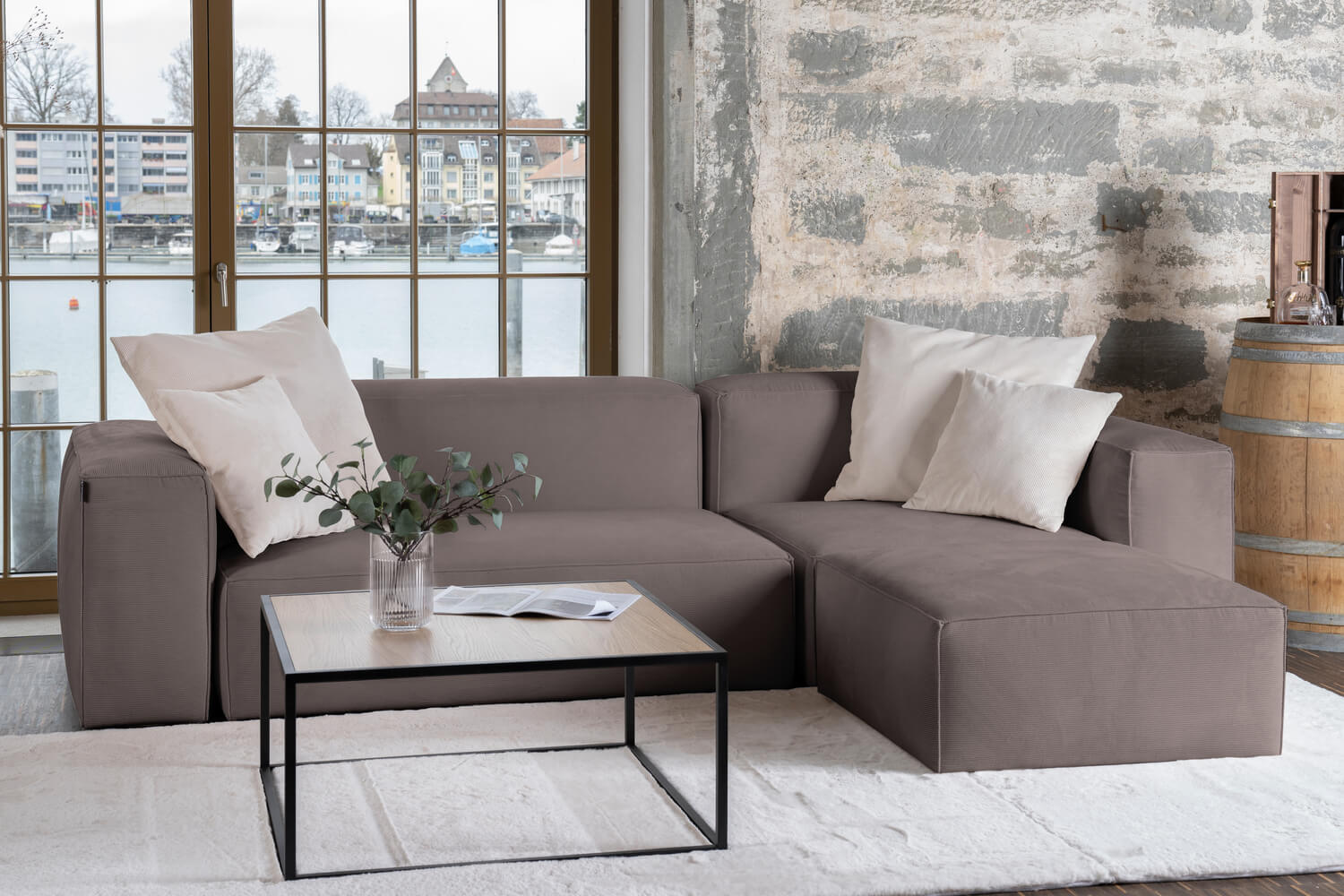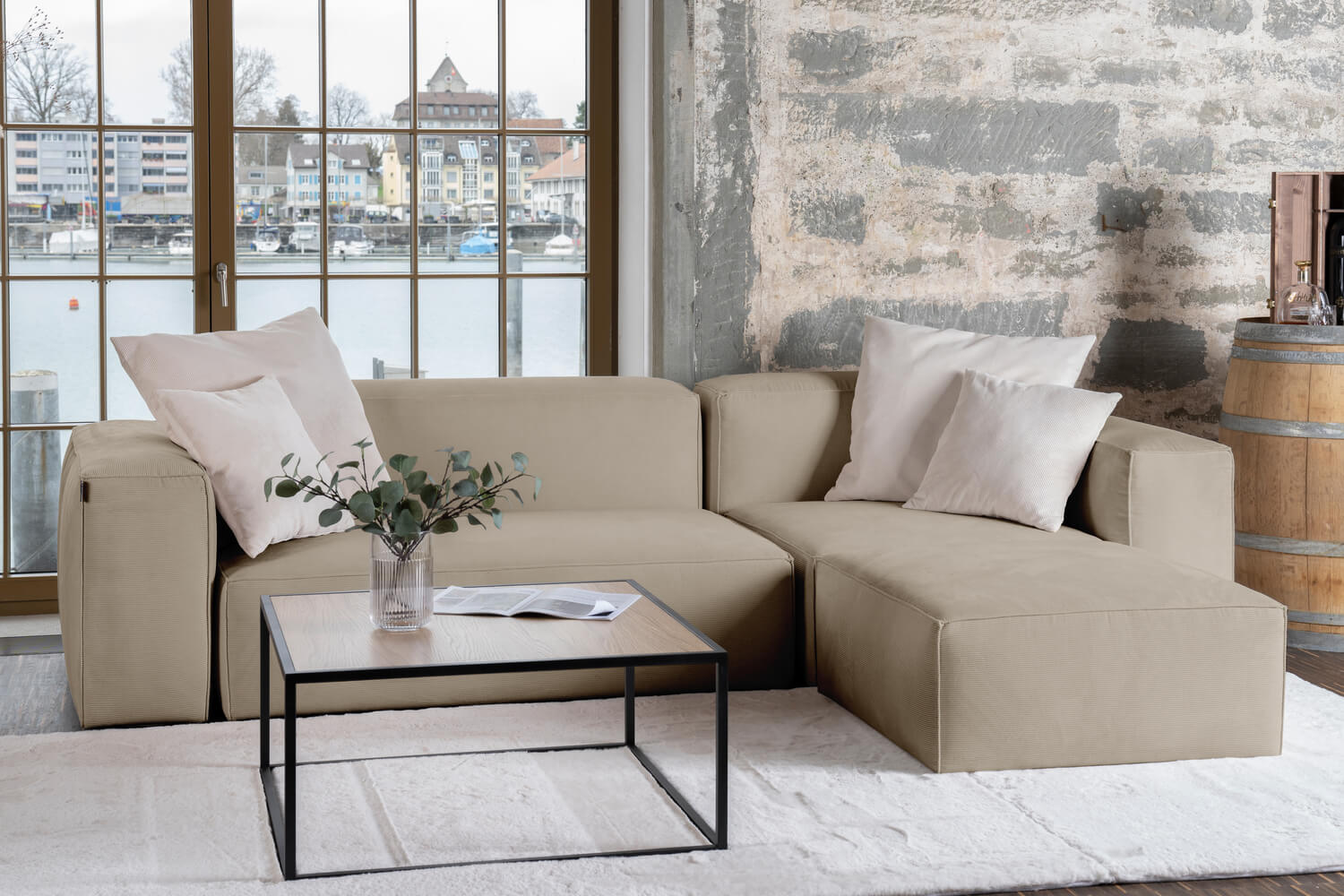 Let colors enrich your life
Customize your living room by simply changing the color of your sofa. This will make your living room always new and unique. Your sofa knows no boundaries!
Effortless removal of small stains
Remove small stains easily by wiping them away with a damp cloth. If necessary, simply remove the cover and put it in the washing machine. This way your sofa will always stay spotless and clean.
No more worry about stains
Just pull off the cover of the respective element with ease and put it in the washing machine. Voilà, the cover shines in new splendor! If necessary, you can easily order new covers in different colors or fabrics. So you can give your sofa a fresh look at any time.
The Livom difference
In our opinion, there are already far too many cheap furniture stores that do neither you nor the environment any good. With Livom, we want to shake up the furniture market and offer sustainable and fairly produced furniture that will give pleasure for a lifetime.

Leave a smaller footprint on this world with Livom.
Livom
Sustainably & fairly produced
Handmade in Europe
2 trees for each order
Modular expandable
Washable & changeable covers
Free delivery & assembly
30 days risk-free test sitting
Other
Not sustainably produced
Manufactured in China or similar
No CO2 compensation
Unchangeable shape
Fixed sewn covers
Surcharge for assembly & delivery
14 days free trial seating
Free fabric samples
Are you unsure? You can request a free fabric swatch directly to your door in just a few clicks.
Request fabric sample
Want to try it out first?
We have several showrooms in all regions where you can see and try out your favorite sofa.
Our showrooms
A sofa like no other.
Our sofas and chairs have won multiple international awards for outstanding innovation and unique design.
A sofa like no other.
Our sofas and chairs have won multiple international awards for outstanding innovation and unique design.
Prodotto fantastico
Il divano è di ottima fattura, il tessuto è molto piacevole. Un divano davvero fantastico, lo ordinerei di nuovo immediatamente se non lo avessi già
Divano Harvey più cuscino
Siamo super soddisfatti! Consegna veloce e autisti molto gentili da parte dello spedizioniere. Hanno portato con sé l'imballaggio e sono stati comunque disponibili.
I love my new sofa
Harvey is super comfy and you have so much room to lie down, especially if you don't have room for an L shape it is worth it. The color is as described and it blends in great.
Great color and super comfortable
Dream couch, beautiful green super combinable and very comfortable
Highly recommended
The sofa is super comfortable, looks great and also high quality. But you should buy additional cushions, because the backrest is of course relatively low, which makes the sofa but also not so bulky in the room, despite the size. Absolutely recommended
So cozy
This sofa is really so cozy just perfect. I can really only recommend it
We are overjoyed with our new sofa Harvey
We are overjoyed with our new sofa Harvey. 2 years we were looking for a new sofa until I stumbled by chance on livom. Simply top quality. Have opted for the Cord decided on the fabric. This looks very robust and the color Nata is simply the hammer. Also that the fabric cover is to wash and change, is for me as a mother a clear plus point.
Absolutely recommendable - Family with 3 children
The comfort is almost impeccable. The padding is neither too soft nor too hard, providing a balanced level of comfort that is ideal for everyday use. The backrests provide adequate support and make sitting comfortable for extended periods of time.
Simply perfect
Great color and design as well as functionality, delivery and assembly 1a, I can only recommend.
Frequently asked questions
Of course you can! In one of our many showrooms you can take a look at our sofas and try them out. Here you can find a showroom near you.
You can easily have a swatch of your favorite colors and fabrics sent to your home. Here you can go to your fabric sample.
On this product page there is certainly a switch further up "Dimensions & Instructions". There you will find the dimensions and other details about your sofa.
Our Velcro fasteners hold bombproof! The elements are connected to each other on the underside with the robust Velcro strips. With a flick of the wrist, the Velcro strips can be removed again when the sofa needs to be repositioned. Then simply "stick" them back together and you're done!
Personalized sofas are not returnable. A sofa is considered personalized as soon as it differs from the standard variant on Livom's website or has been configured with the configurator. Examples are different colors, changed sizes or individual compositions.